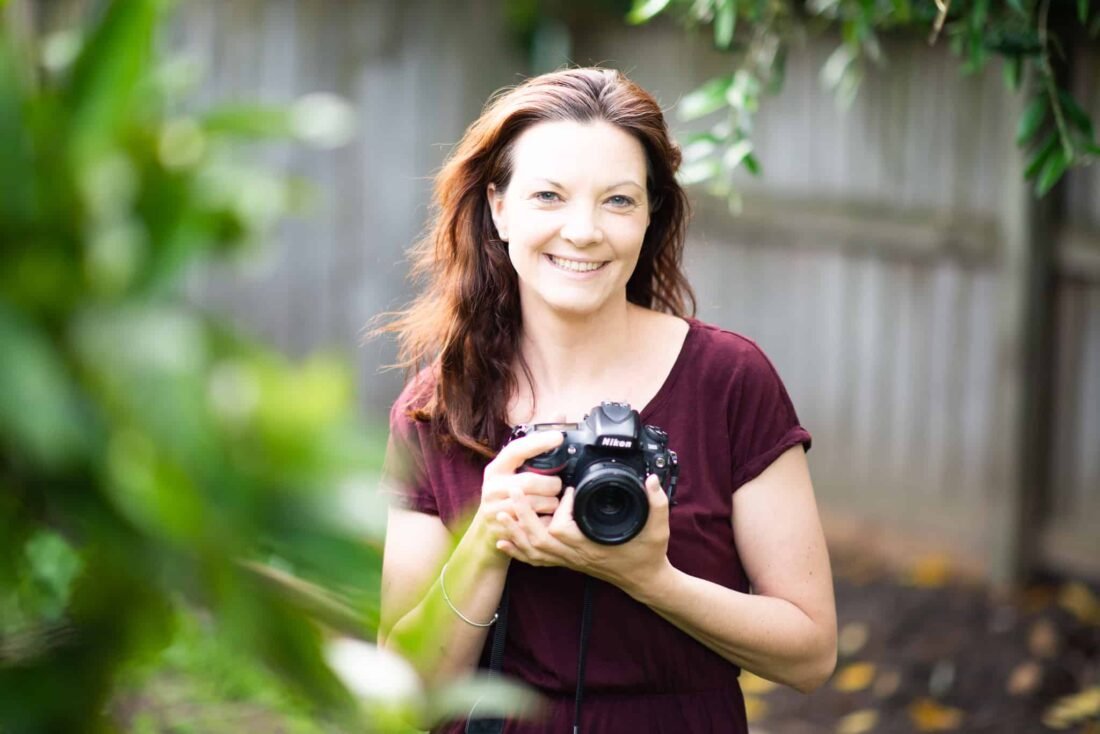 Learn a Little More About Me
Coffee, Chocolate, Wine and my Children 
I have lived in new zealand:
my favourite travel destinations:
Life is full of choices. I choose happiness.
Describe Yourself in One Word:
I make great mulled wine. Perfect for those cold winter nights.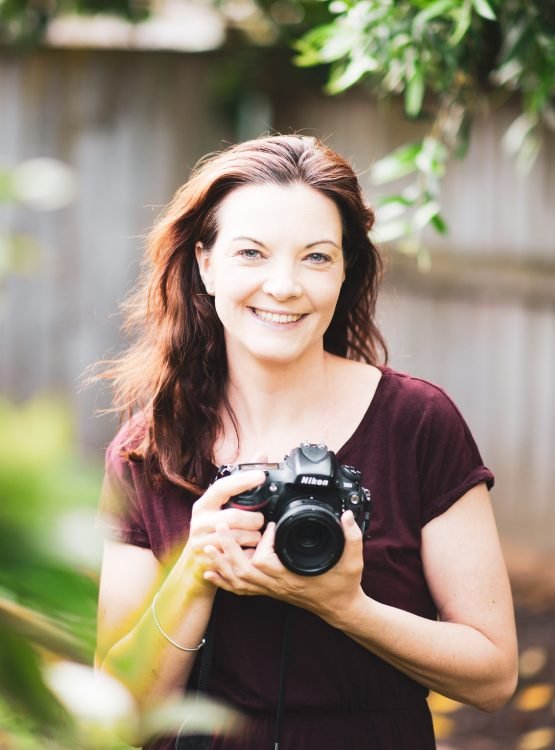 Learn about me and what I am passionate about
Hi there, I'm Jana, founder of Auckland Brand Photographer. 
For the past 10 years I have been taking photos of mainly families while working a full time job and raising two beautiful human beings. In the last two years I have expanded my portfolio into Brand Photography, capturing entrepreneurs and professionals and showcasing what they and their business are about.
During this time I have seen a growing demand of commercial photography from companies struggling to take decent photos of their products or showing off their services on the Social Media platforms and their websites. Clients that reach out to me typically have started their business a few years ago and have now decided to invest to grow their business further and make their business look more professional and need great photos to support.
.Tired of trying to divide myself between a 9 – 5 job, photography and the family and being inspired by all the entrepreneurs I have met, I decided earlier this year to also take the plunge and fully focus on photography. And I haven't regretted this decision for only one second. I love the freedom of setting my own schedule, being flexible with my time to cater for my kids needs and investing my time and energy into helping others succeed and along the way meeting incredible human beings.
I want to help you achieve the same independence for you and your business. I want to help you stand out of the crowd, truly connect to your customers and help you grow and succeed. 
My aim is to bring your vision to life through authentic and beautiful images that reflect what you and your business are all about. My mission is simple: To tell your brand story and help you truly connect with your customers.
For me, brand photography goes beyond headshots. It's about helping your customers experience you and build trust in your brand. It's about creating a strong and meaningful brand image. Most of all, it is about making you feel beautiful and confident about your business.
For the past few years, I've had the honour of partnering with designers, life and business coaches, artists as well as other small and larger businesses. And now I am very much looking forward to chatting with you and hearing all about you and your business and make a plan on how we can capture some unique images to grow your business.