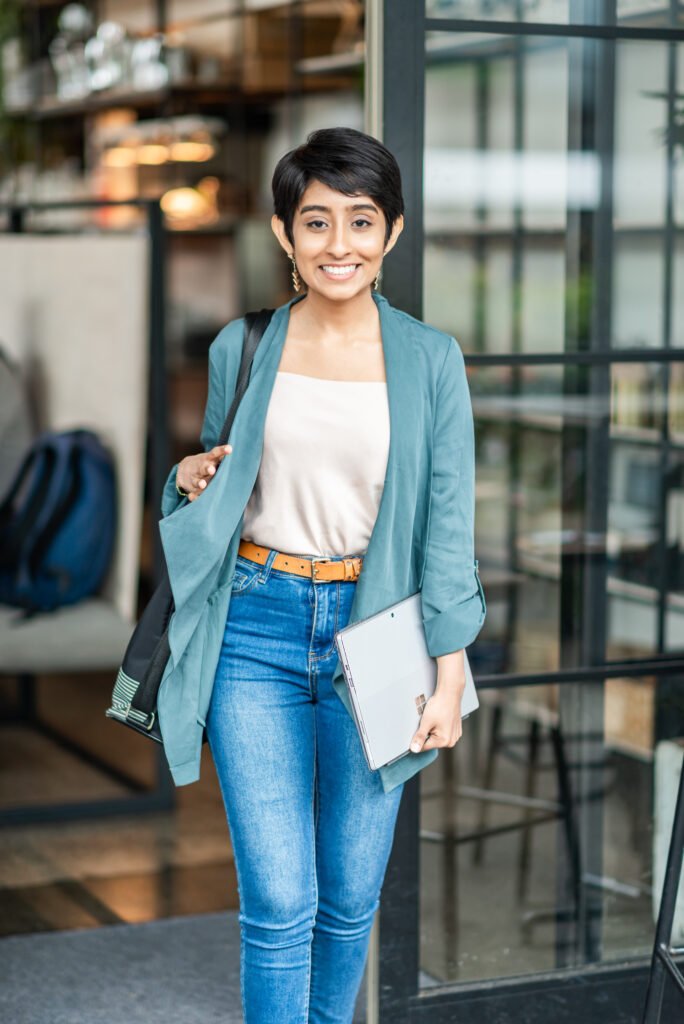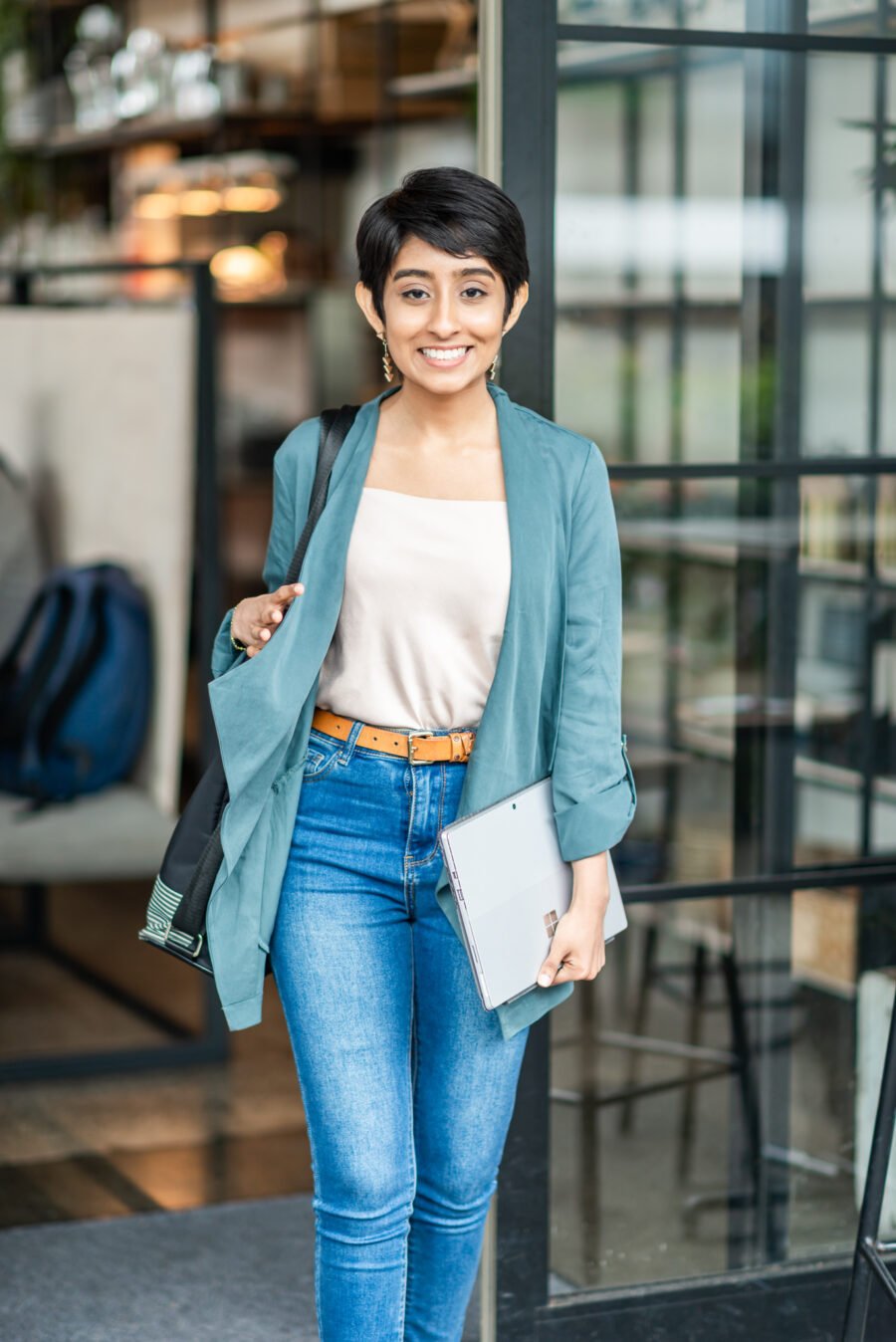 Personal Brand Photography
I Help You Show Up Confidently As The Face Of Your Business Through engaging and authentic Personal Brand Portraits.
It's time to look the part
Hey, you! We all know "we're the face of our brand," and we're the ones that need to show up in our feed. But you've used that one good headshot too many times to count … and those photos you got for trade did the job for a while, but now? You're thinking it's time to uplevel your brand.
Imagine having on-brand images that reflect who you are as an entrepreneur and what makes your brand unique. You'd have an entire gallery of custom, consistent images to pull from and use throughout your website, Instagram feed, and marketing efforts.

From headshots to your workspace, creative process and your ACTUAL tools of the trade, you'd be able to:
You're here because you've built your business from the ground up.
You've got the website (except its full of outdated images and stock photos), and you started to get a great following on Instagram or Facebook.
You have realised that every time you post a selfie it gets crazy engagement…the only problem is – you hate selfies.
In fact, you hate taking photos in general, but you KNOW that you have to tell your story.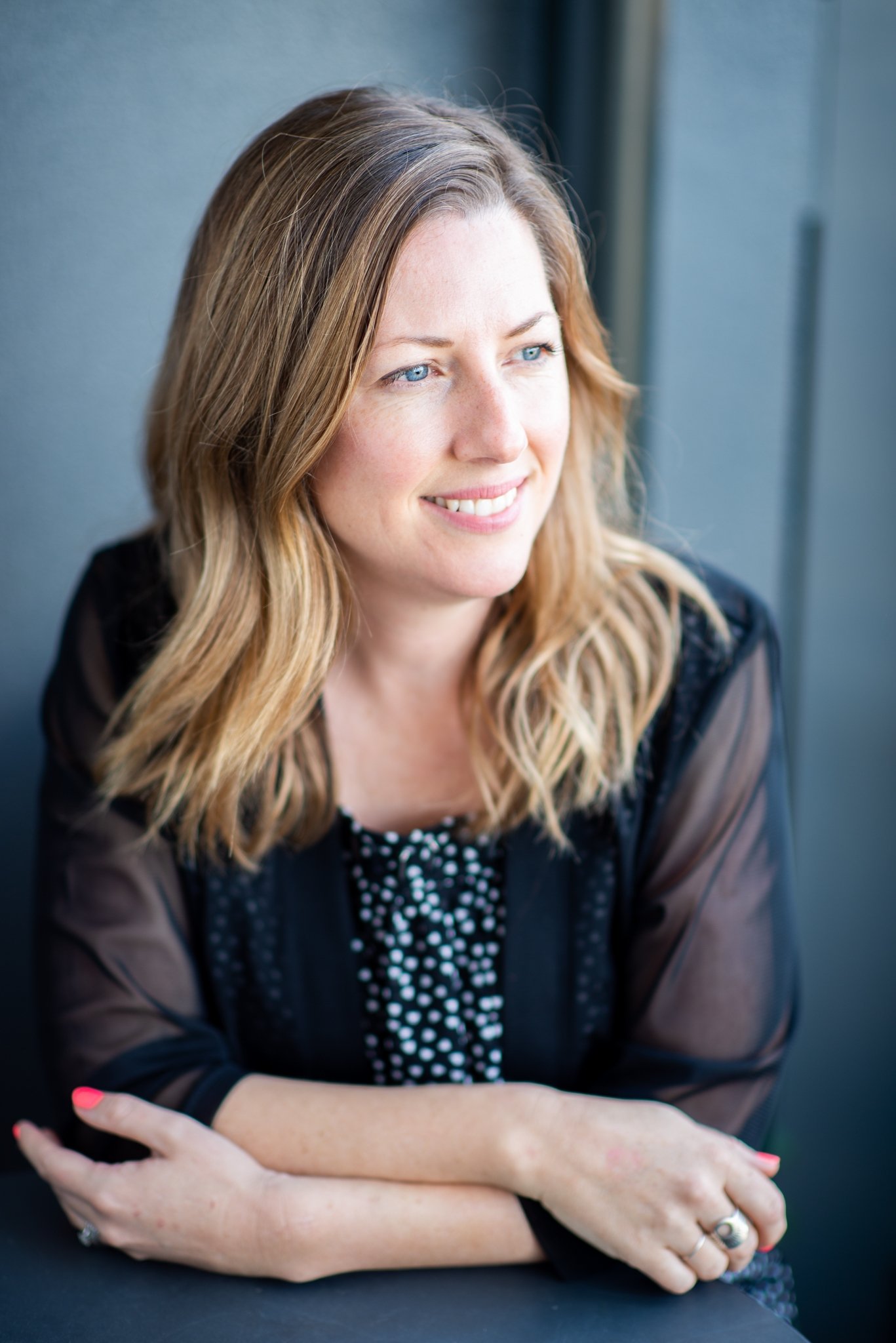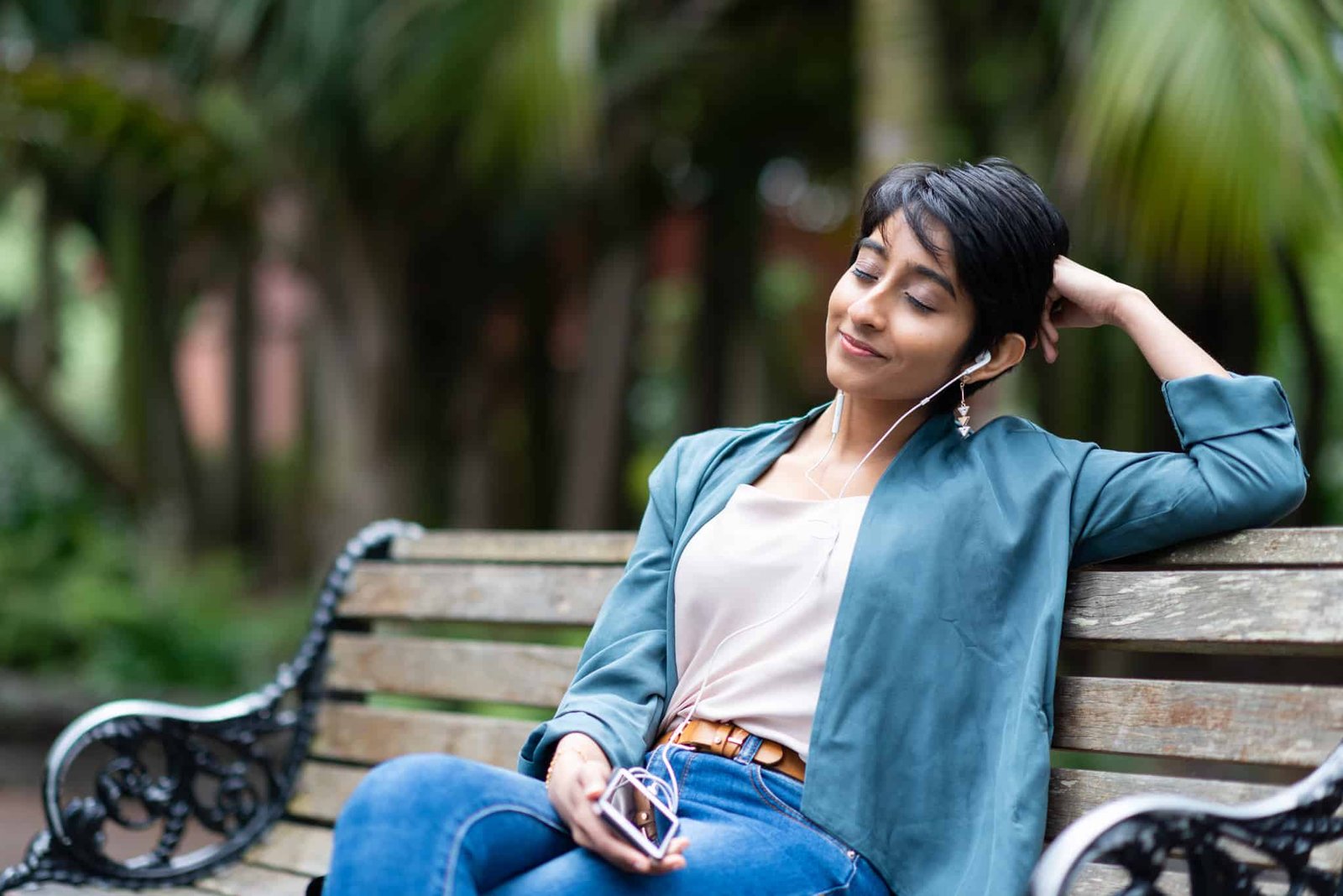 You have drafted your latest post and have an image library to choose from full of professional headshots, you at work, engaging with clients, relaxing with your favourite drink or enjoying your favourite pasttime.
A library that actually saves you time so you don't have to spend hours trying to find the next best image to post on Instagram.
Or when your social media manager needs some filler images for your blog posts…you don't have to go down the stock image rabbit hole.
And the best part?… You will be able to strategically plan your content (for once) and not spend hours scouring your hard drive for any old image that 'will just do'.
Because your time is valuable! Your brand is worthy! You deserve to have a business you are proud to show off!
Now imagine having images that work for you, giving you back your time, but more importantly helping your audience connect with you, like you and trust you – because in the end you want the life and freedom from more sales and bookings. I'm here to help get you there.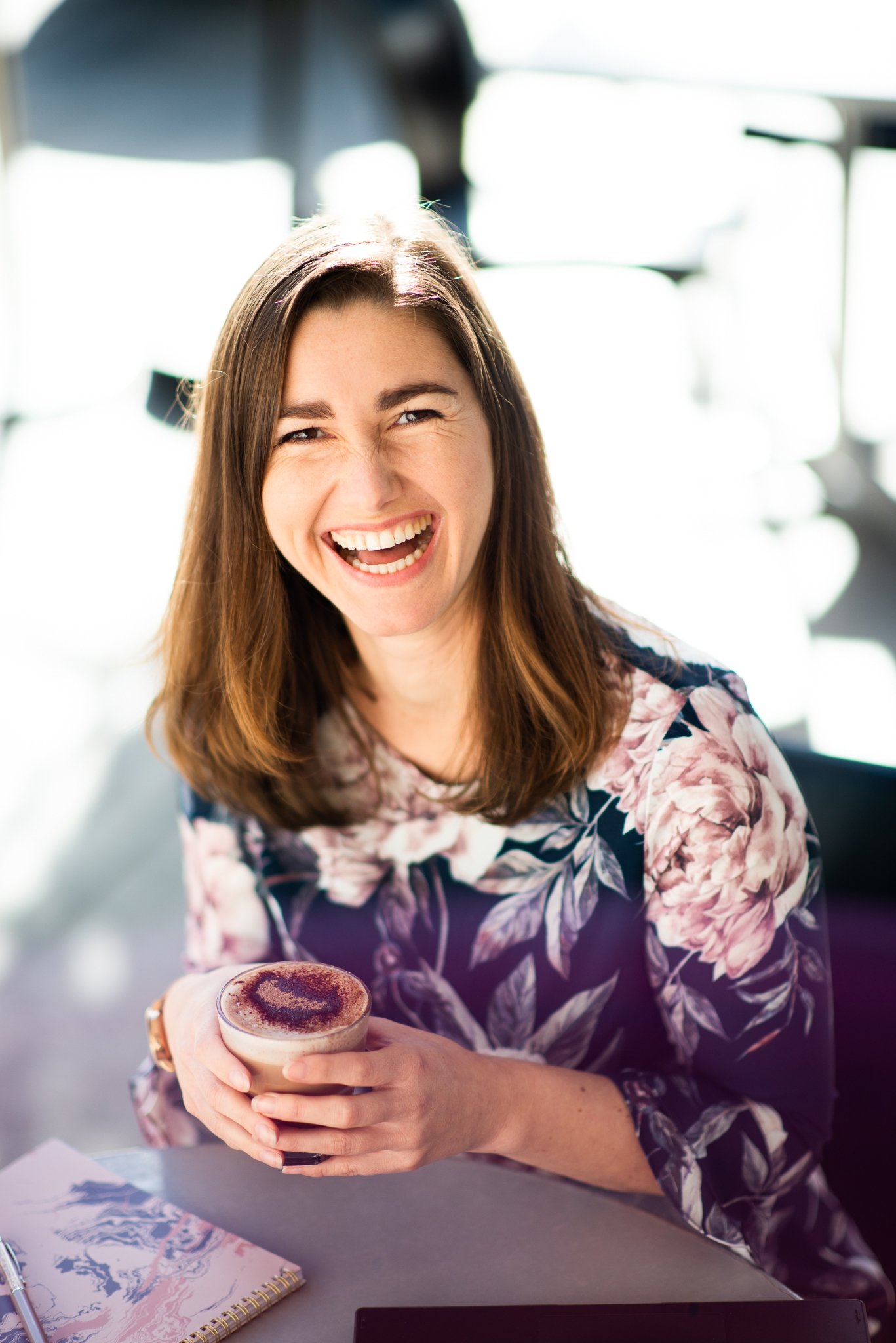 Your Personal Brand Photography Session
As Personal Brand Photographer I will help you to
Let's start off with your complimentary Discovery Call, which will help us getting clear about who you are, who your clients are and what kind of brand statement you want to make. I bring my marketing expertise to the table, so we can talk about how we'll use your photo shoot to capture your personal style and share your message.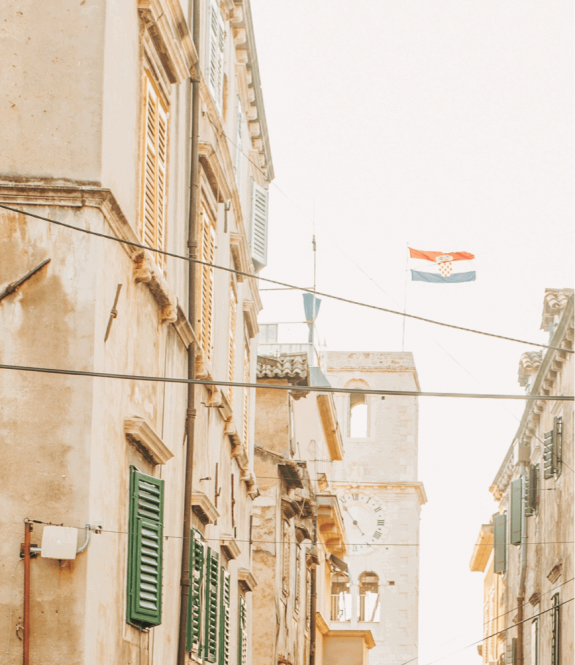 Once you are ready to go ahead, we will sign a contract that stipulates your usage rights and other terms of engagement and the payment of your booking fee confirms your date.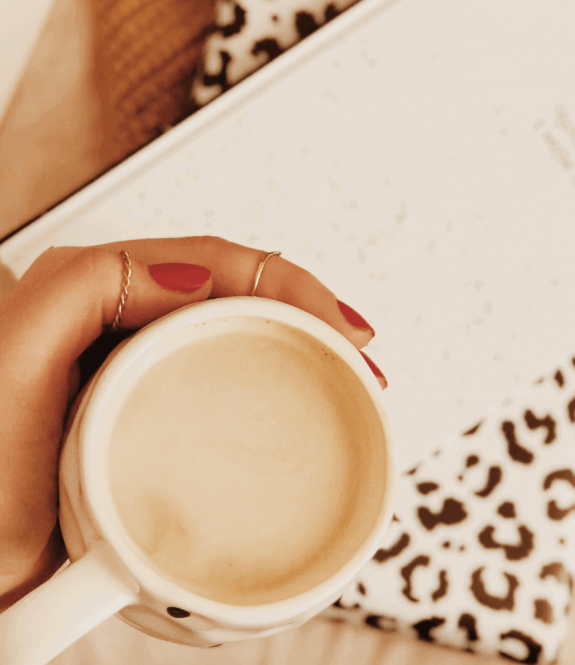 Let's get planning!
A comprehensive online form will collect all the important information you need to share. We will also set up a shared pin board for ideas on the locations, styling ideas and any props needed. Every session is entirely customised to meet your requirements.
The in depth call will go over the brief form you have completed and our photography schedule for the day. We will cover what to wear, what to pack and how to get the most from your shoot.
The day of the shoot we will work our magic.
We will execute our vision and have lots of fun while capture some amazing images. Don't worry about not knowing how to pose and what to do. My years of experience will guide you and make the photo shoot a breezy and fun experience for you.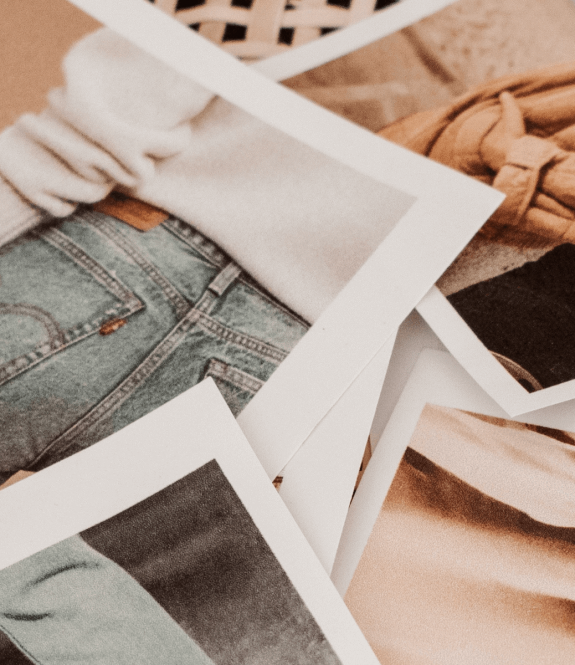 Over the next few days I'll edit the best images from the day and enhance them further to make sure they are consistent with your brand vision.
You'll receive your complete gallery to view and download from within ten working days.
These are all high resolution unwatermarked JPEGs with a full usage license.
I OFFER 2 TYPES OF PACKAGES - FIXED PRICE PACKAGES AND PAY AS YOU GO PACKAGES. During Our Discovery Call we will go through your needs and determine the perfect package for you.
My Fixed Priced Packages come with a set number of images – the packages have to be pre-paid upon booking. Additional images can be purchased at a discounted rate. All packages include a Commercial license for your use.
Fixed Price Packages start from $350.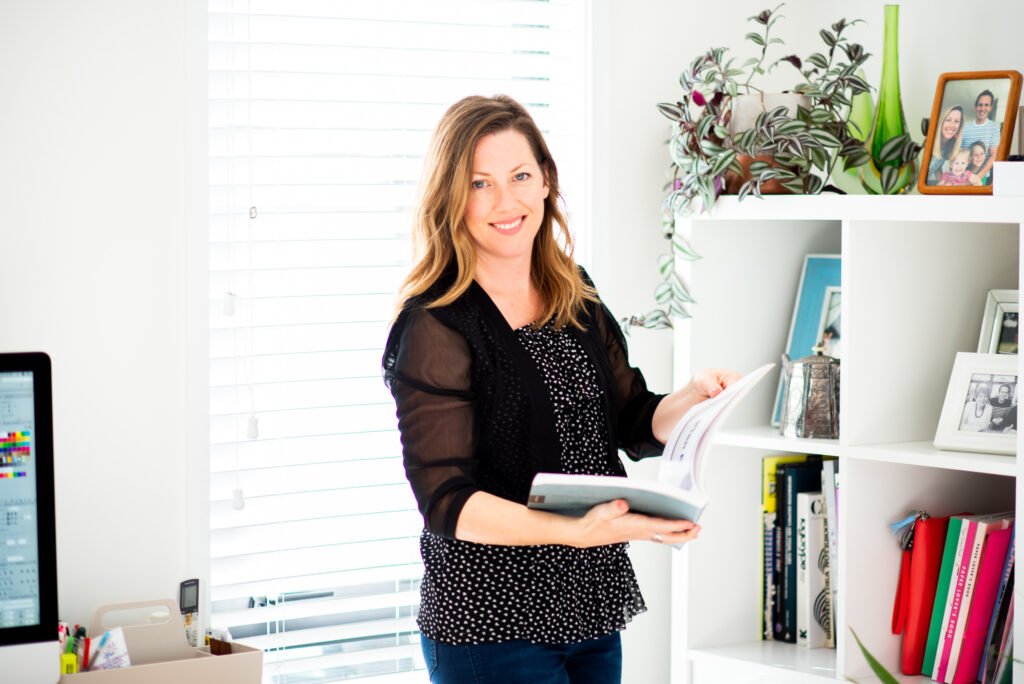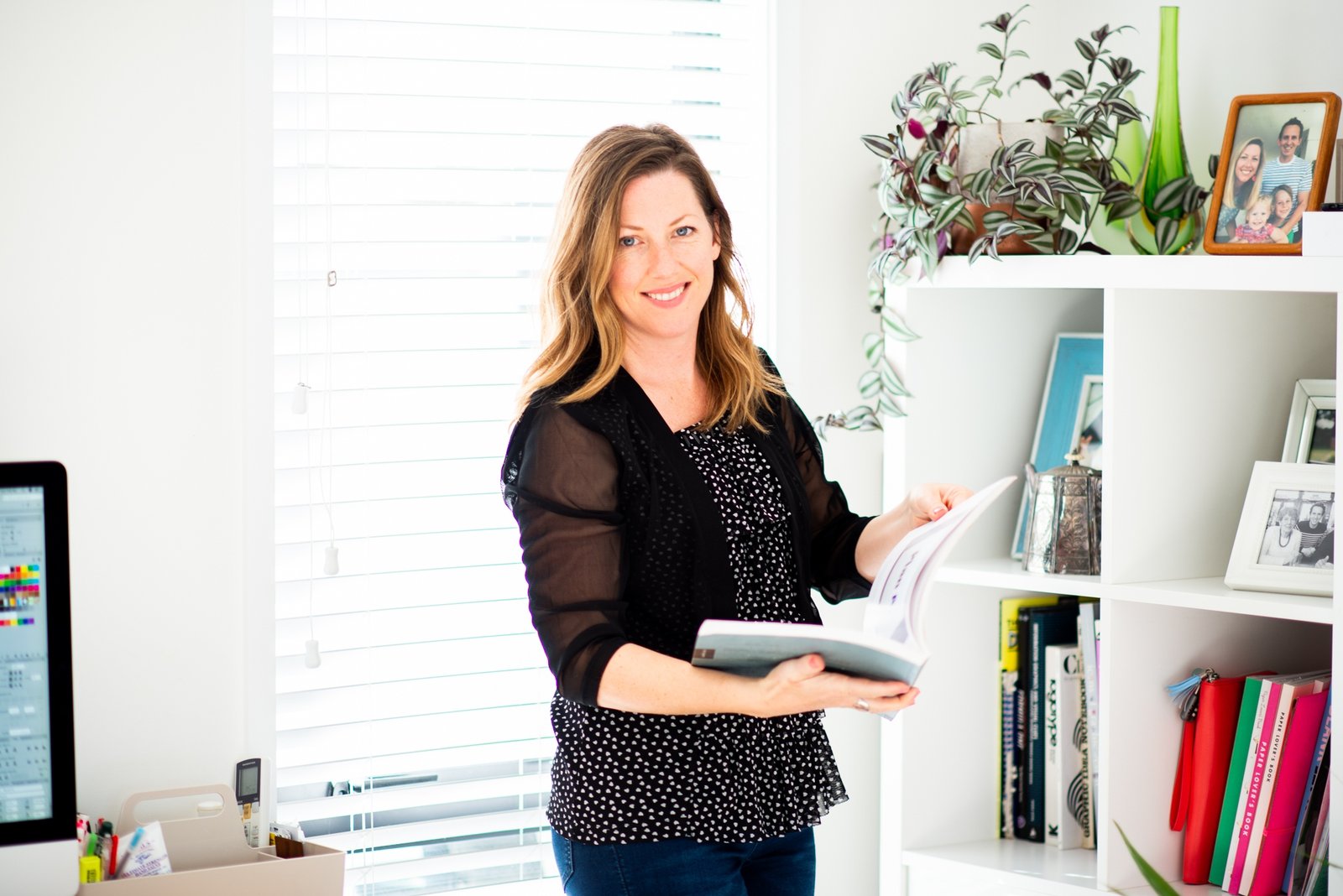 My Pay as you go Package allows you to build up your own stock library and buy the images as and when required from your own personal image library instead of buying them upfront.
The Session cost is $99, Images can be purchased from $29.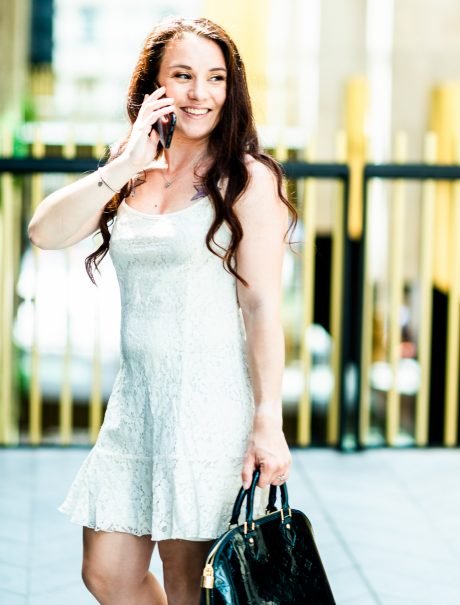 Start now showing up consistently and confidently on your social media today and book your free branding photoshoot consultation with Auckland brand Photographer!